Meet our leadership
Say hello to the leadership team at Faith. Got questions for the lead team at Faith? Contact us by clicking here.
Bart Leger - Pastor
Bart Leger has pastored Faith since 2003. Pastor Leger is married to his wife of 39+ years, Katharine.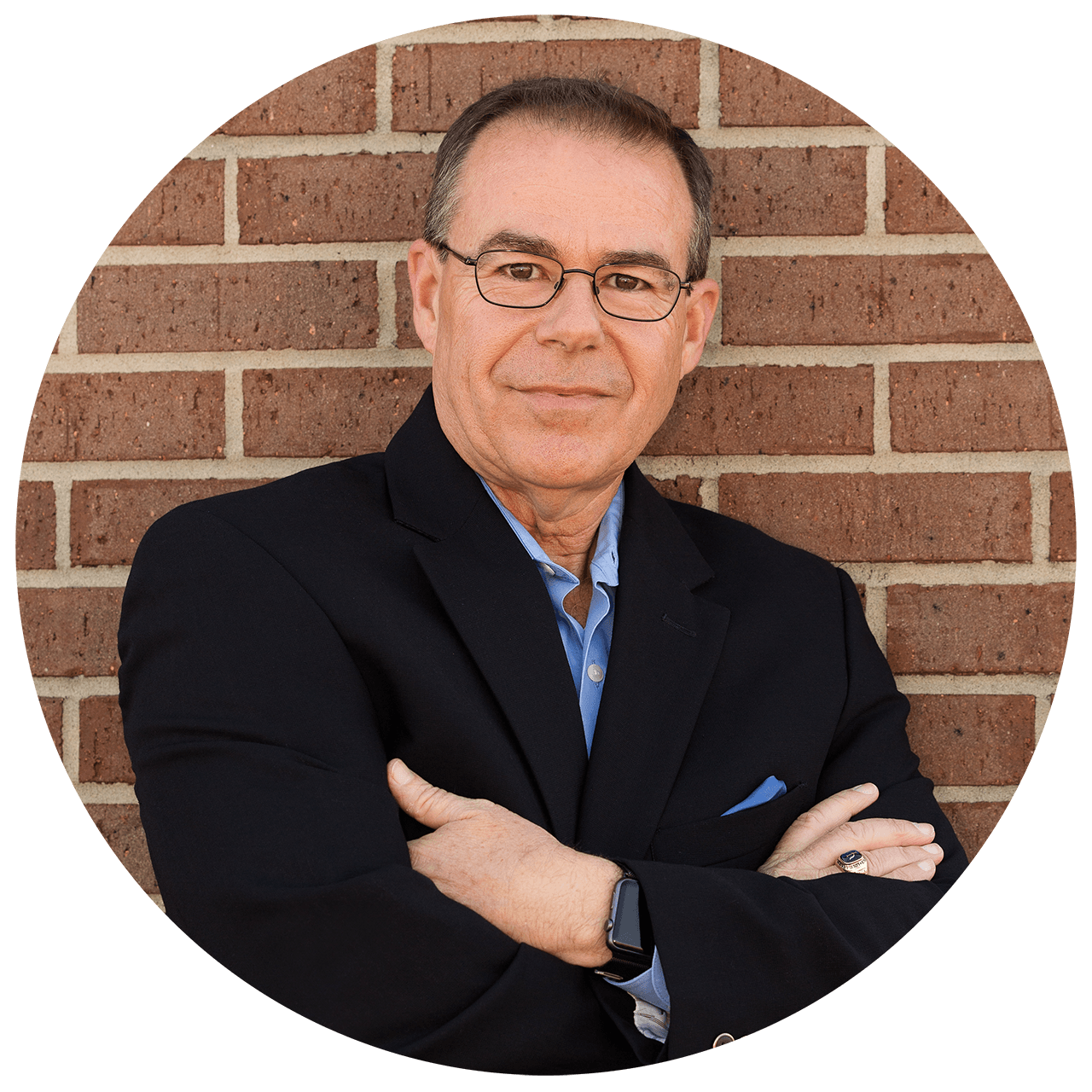 Jeremy Leger - Worship Leader
Jeremy Leger helped start our worship team at Faith. A talented guitarist, Jeremy helps create an atmosphere of exciting worship each Sunday.